The Cambodian School Project is governed by a board of directors which meets three to four times a year in Madison, Wisconsin, United States.  Our board members bring backgrounds in cross-cultural initiatives, non-profit work, business, medicine, psychology, farming and education.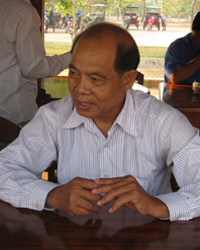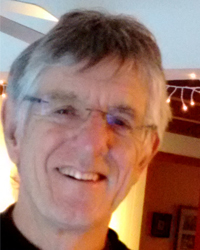 President – Sarith Ou, Siem Reap, Cambodia
When I first came back to Cambodia in 1994,  I saw the poor families and the poor kids going to school in dirty clothes with holes in them.  I started to help them, and then saw how much more was needed.  When we went to Poum Steung, where we later built our first school, the younger kids were not going to school at all because school was too far away - they weren't starting until they were 9 or 10 years old.  The more I saw they needed, the more I became involved with the Cambodian School Project as a way to help them.​

Vice-President – Gray Williams, Madison, Wisconsin
I worked in the refugee community in Madison for many years.  I value being on the board because it shows how a group of local people can have an impact on other communities.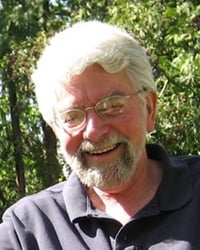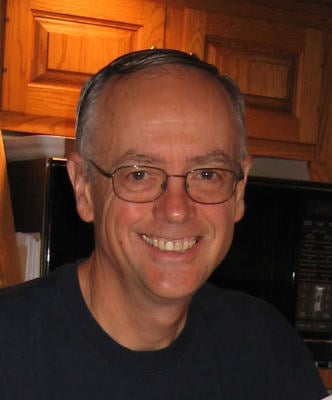 Secretary – Roger Garms, Madison, Wisconsin
I have been working with Sarith on the Cambodian School Project since 1995, and have visited our schools there a dozen times.  This has been a great amount of fun and an education in itself.  To see people able to make so much out of so little is an impressive and hopeful experience.  Many thanks to the donors and volunteers who have made it possible to do this. 

Treasurer – Stephen Strange, Rochester, Minnesota

I've been working with the Cambodian School Project since 2000.  Being an engineer and therefore a numbers guy, I've always been impressed with how much CSP is able to accomplish with the money we spend.  Sarith's understanding of the culture and enlisting the participation of the local villagers in the projects we undertake has been pivotal in the effectiveness of our work there.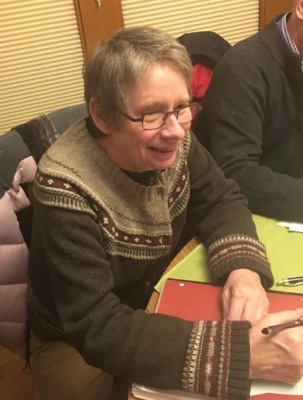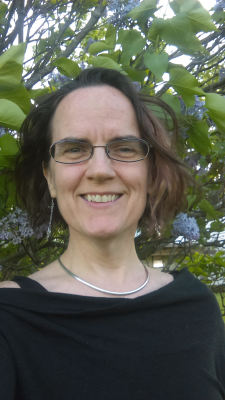 Board Member – Kathleen Dorgan, Madison, Wisconsin
I have been an enthusiastic supporter of the Cambodian School Project for many years.  I became acquainted with it through my friendship with Roger and was impressed by how all the donations change the lives of people in such powerful and tangible ways.  The peak of my experience was a trip to visit the schools in Cambodia in 2011, an unforgettable experience.

Board Member – Kate Garden, Madison, Wisconsin
"I cannot do all the good that the world needs, but the world needs all the good that I can do."  (Jana Stanfield)
The Cambodian School Project makes such an impact, improving lives forever by providing education to children and career training for young adults.  I'm not able to give a lot of money, but by working through CSP I--and small donors like me--improve children's lives in a dramatic, tangible way.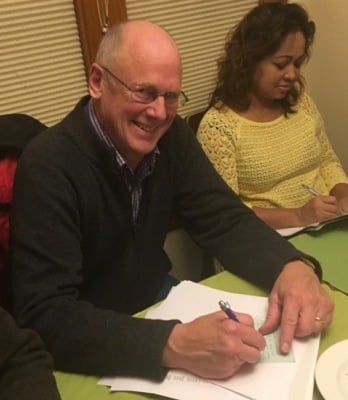 Board Member – Tom Watson, Cambridge, Wisconsin
I became involved with Sarith Ou and his family in the 70's when he resettled his family in Wisconsin from the refugee camps in Thailand.  It's fun working with Sarith now as we build and support schools in Cambodia. 

Board Member – Brian Spindel, Madison, Wisconsin
​I became involved with Cambodian School Project through my neighbor, Roger.  As a retired CPA and internal auditor, it brings me pleasure to keep accurate records of the project's finances, and report information about those finances to all stakeholders in the most transparent and understandable way possible.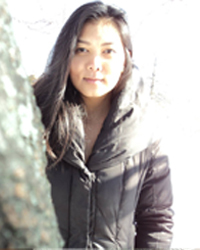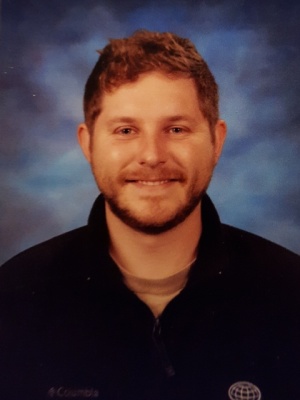 Board Member – Daryna Ou, Madison, Wisconsin
When I was a child, my father drove me around on Christmas Day, surprising Cambodian families with turkeys and hams. I would ask why I had to tag along, and although I don't quite remember his answer, the gesture to help others still resonates with me today. It is a lifelong reminder to lift up members of our community through compassion. To see the lives my father has touched – both in the United States and in Cambodia  – and the positive impact he's had since we opened our first school in Poum Steung, has truly inspired me to help others.

Board Member – Kelly Williams, Chicago, Illinois
I volunteered at JHP Skola in 2015 while travelling through Southeast Asia and was really impressed with the school and the CSP as a whole.  I have always been interested in--and passionate about--education and international development.  I joined the board in 2016 and am excited to serve with such a dedicated and experienced group of people.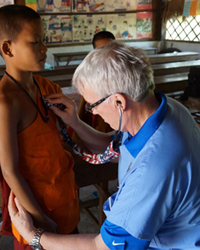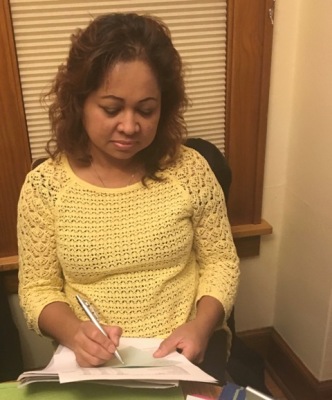 Advisor – Sandra Pom, Madison, Wisconsin
I always work with a diversity of people. Having grown up in Cambodian culture, I believe all of these children have the same experience as myself.  For these reasons I became a Cambodian School Project board advisor.

Board Member – Claude Rochon, Madison, Wisconsin
I've been involved with Cambodia since 2007 and discovered the Cambodian School Project when I was looking for clinical sites to have Edgewood College nursing students perform well-child assessments.  I met Sarith in Cambodia and established a working relationship where we take nursing to Cambodia two times a year.  With this involvement I became interested in CSP's other projects in Cambodia with their schools and became a board member in 2016.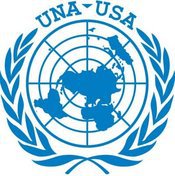 In 2012, two of our board members, Roger Garms and Sarith Ou, were awarded the Dane County United Nations Association Global Citizen Award.  
​The UNA-USA, Dane County Chapter, is the local arm of the United Nations Association of the United States of America. It has been active in the Madison area since the late 1940s, serving member needs for information about the state of our world and the critical issues before our United Nations, providing opportunities for members to influence our national legislature, and, on occasion, joining with the wider Madison community to support concerns for peace and justice for all the citizens of our world.